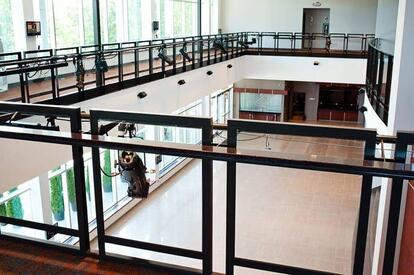 Whether you need to replace your window hardware, install thermos, glass doors, custom glass shower and railing, wine cellars or custom mirrors, our team of experts takes care of everything.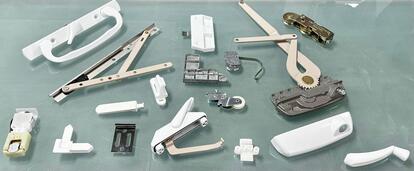 Products
Door and window hardware
Vitrerie Baril replaces your defective pieces of hardware. We also offer a large inventory of door and window parts.

Crank operators
Operator handles, window locks
Window locks, patio door handles with or without locks
Guides for closing casement shutters, hinges, guides, wheels and more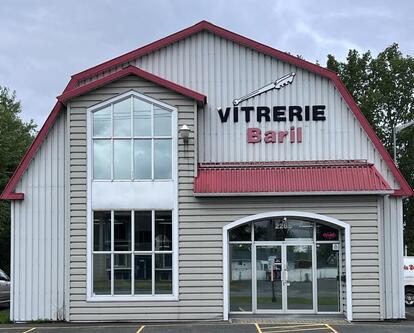 Since 1977, Vitrerie Baril has put its unique expertise at the service of its customers in the design, repair and installation of glass products.
Personalized services and unique know-how
Qualified and professional experts
Advanced techniques and quality materials
Purchase or have a piece of hardware repaired
Vitrerie Baril specializes in the sale and repair of door and window hardware. If you have an old piece of window hardware that isn't working properly, bring it to us for a quick and efficient replacement. In addition, we offer you a home service!
Our team of experienced professionals can come to your home to replace and adjust the defective part to ensure optimal operation of your window.
Proud Partner of Horton Automated Doors
Vitrerie Baril is a partner of the prestigious Horton automated door company. This collaboration allows us to offer automated door solutions that meet the highest standards in the industry.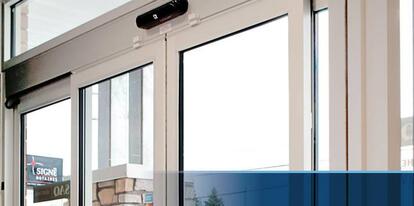 Fill out our form to get a free quote within 24 hours.
Get a quote