Caulking of doors and windows
It is important to replace your cracked seals to prevent air and water infiltration.
Reduced energy consumption
Thanks to its airtightness and watertightness, caulking reduces drafts and the risk of condensation, thus improving interior temperature regulation.
Durability and adhesion
Recaulking your windows helps extend their lifespan.
- Enhances the sealing
- Provides a cleaner and neater finish
- Our products are designed for Quebec's varying temperatures.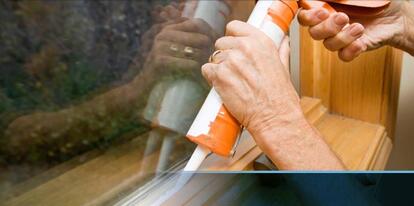 Fill out our form to get a free quote within 24 hours.
Get a quote