Our glazing services are designed to help our customers meet all of their glazing needs. We offer glazing manufacturing, sales, installation and repair services for residential owners.
Vitrerie Baril is able to replace the insulating panes (thermos) of your windows without having to remove everything. We also design all-glass indoor showers that will have guests talking.

The prices therefore vary according to different criteria such as the size of the piece, the type of glass, the complexity of the design, etc.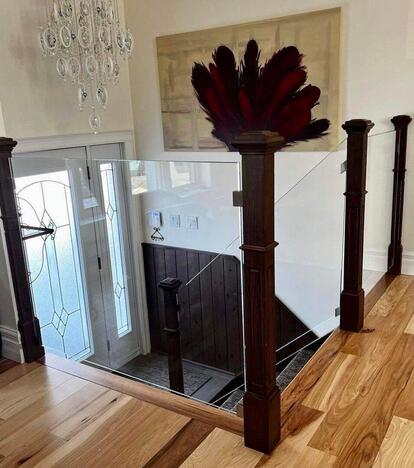 In addition to being a glass specialist for everything related to the home, Vitrerie Baril is doing well in the commercial and institutional sectors. Engineers and architects frequently call on our services for the realization of large-scale projects, where glass plays a leading role. This is why you will find many of our achievements everywhere.
Fill out our form to get a free quote within 24 hours.
Get a quote