Our custom storefront design and installation service is designed to help businesses create a distinctive brand image and grab customers' attention. An attractive and well-designed storefront can play a key role in the success of a business by creating a positive first impression and attracting the interest of passers-by.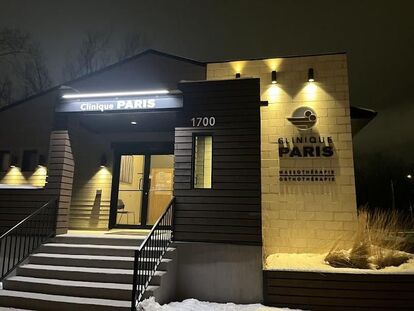 Why change your storefront?
This service is intended for all business owners and managers who want to showcase their establishment and stand out from the competition. Whether you own a retail store, restaurant, beauty salon or any other type of business, a bespoke storefront can help you create a strong visual identity and attract more clients.
By opting for our tailor-made storefront service, you will benefit from a professional consultation to determine your specific needs and objectives. Our experienced team will then work with you to design and install a custom storefront that perfectly matches your style, brand image and business. A storefront carefully designed and made with quality materials will give your business a professional and welcoming look, while attracting the attention and arousing the interest of potential customers.
Fill out our form to get a free quote within 24 hours.
Get a quote