Energy thermos : They improve the insulation of your windows. Composed of 2 or 3 glasses with LOWE and argon gas as well as a non-conductive spacer. It is the most efficient glass in terms of energy saving. Over time, while your window is exposed to rain, sun, cold, it may happen that the thermos loosens. When this happens, moisture enters the space between your two panes. It is this process that causes fogging between the two panes. The insulation of a poorly sealed thermos will also be less effective. In such a situation, it may be tempting to have the entire window replaced. But have you considered replacing the thermos windows? Thanks to the know-how and experience of our technicians, we are able to make the replacement of your thermos a more ecological and affordable option.

Regular thermoses : Made of regular glass, the unit is sealed with a natural aluminum spacer.
Thermoses with non-conductive spacer : The glazing is connected by a non-conductive spacer of the thermoplastic type, unlike aluminum or other heat-conducting metals.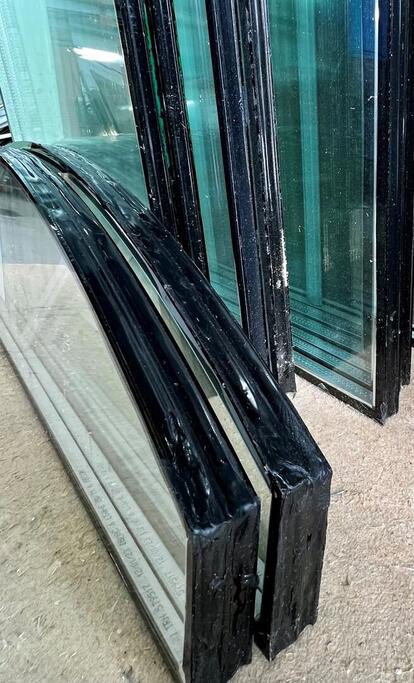 Fill out our form to get a free quote within 24 hours.
Get a quote