Elevate your space to the next level with the captivating shine of mirrors. Add a touch of glamor and sophistication to your decor, while creating an illusion of space and reflecting natural light.
Car or truck mirrors
Interior mirrors and Bathroom mirrors
Gym and dance hall mirrors

Decorative and beveled mirrors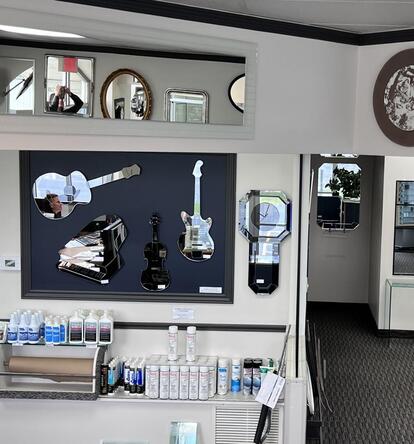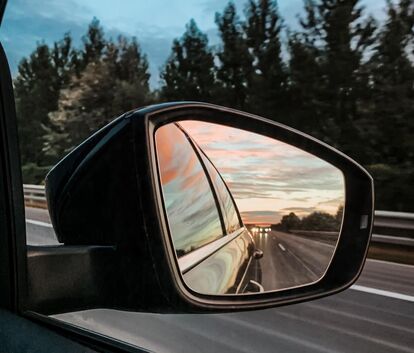 3mm thick mirror
This thickness is particularly used for repairing frames, medicine cabinets, decorative mirrors and car mirrors.

5mm thick mirror


This thickness is used for making mirrors to stick to the wall, for example in training rooms or dance studios. It is also used for the manufacture of sliding doors, columns of mirrors or the creation of custom-made decorative mirrors.
Fill out our form to get a free quote within 24 hours.
Get a quote